BUY - SELL - TRADE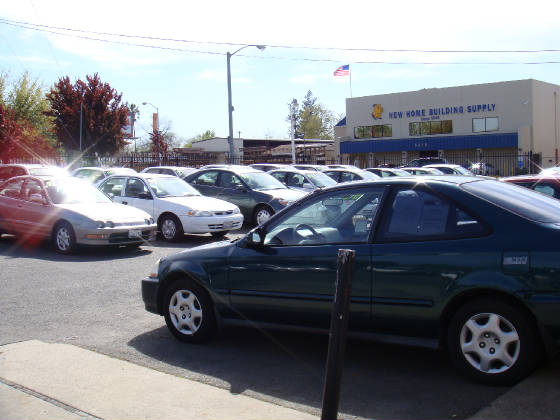 TOYOTA - HONDA - ACURA - LEXUS
Welcome to Lucky Auto Center!

Looking for used cars with CLEAN TITLE? Lucky Auto Center offer sells of TOYOTA, HONDA, ACURA, and LEXUS. We have compact, mid-size, vans, truck, 2wd or 4wd. Every used car at Lucky Auto Center must pass a Certified Quality Inspection and comes with a Limited 30-Day /1,000 mile Warranty. Visit Lucky Auto Center for written details.
Most of the cars we offer are over 100K miles. Because of this, we check or replace the timing belt, water pump, seals and other parts that need to be checked before being sold. All cars being sold are guarantee ready to be driven and not to be worried about unless it is time for maintenance (oil change).